Services
Customer Service makes a difference
---
Our service is the heart of our business. Markolaser service experts react expeditiously when called upon – but ideally our products are good enough to obviate any issues in advance.
Regardless the location of your production sites is in India, or even in other part of Asia, Europe, South Africa- Markolaser service experts are highly qualified and are spread in all over India and having hands on experience in Foreign Service as well.
A Company with a wide experience in laser marking solutions, we at Spinks work very closely with our customers to achieve quality and deliver satisfaction upto their desired mark.
We also understand the possibility of sharing our experience, knowledge and specifications to offer the best feasible solutions to meet customer requirement.
---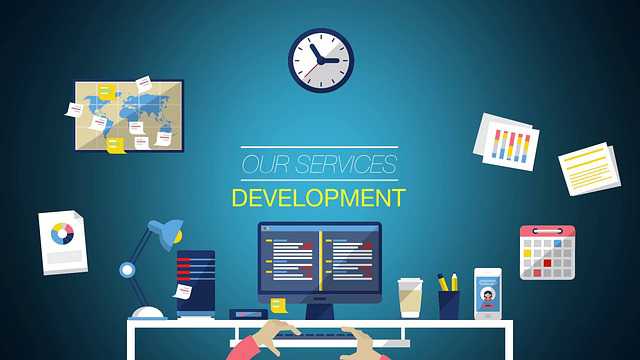 Sample Testing (Free of Cost)
We provide free product sample testing services in our showroom and headquarter in Gurgaon to validate the quality of our laser marking machines on your products. We try to offer you the most suitable model as per your requirement. We have in-house Artwork facility to convert your drawings into the correct formats or we can also directly accept the artwork for trial on your products on our laser marking machines. For free sampling, please send your product to a nearby branch of Spinks Group or directly to our headquarter in Gurgaon, Near Delhi NCR, India.
Successfull Journey of Markolaser laser marking machines:
Our accomplishment is our customer's success. In choosing us you will see that our commitment to deliver, is an unparalleled experience in laser marking machine industry. We believe in offering Instant value added Online Service, memorable, and personal service and solutions to everyone we work with. We use industry leading technology to solve your laser marking and traceability Issues. Our team does whatever it takes to get the job completed with high precision and superior quality. High quality products of Markolaser - laser marking machines are solving laser marking and traceability problems for semi-conductor, medical, automotive, Surgical ,tools, jewellery, watch industry and metal fabrication companies.
Some Key-points that make our services better
Always ready to assist you
Highly qualified service experts.
---
---