Laser 2d and 3D texturing made
easy with Markolaser
Unlimited Texturing Possibilities
Design Freedom :
Fully Digital "Idea to Finish" starts with Grey-scale or Bitmap files or even a picture taken by a mobile or a 3D camera. Photoshop or similar graphic programs can also create textures. The machine can replicate your idea into 3D texture in variable depths. Even geometrical illusionary designs can be easily reproduced with highest accuracy.
Smart Wrapping : This technology makes your design remain true to its form and shape even on curved surfaces
Dynamic Focus : The machines focus changes according to the curve of substrate to always fall parallel to surface.
Multi Lens : From F-Theta-80/100/160/254 choose any lens.
Laser marking, engraving, texturing with URSA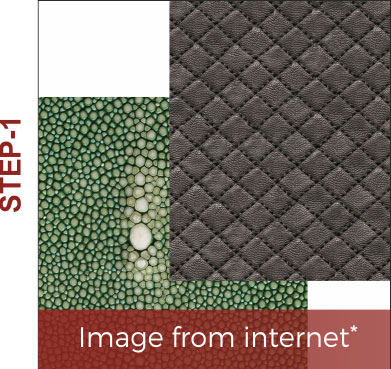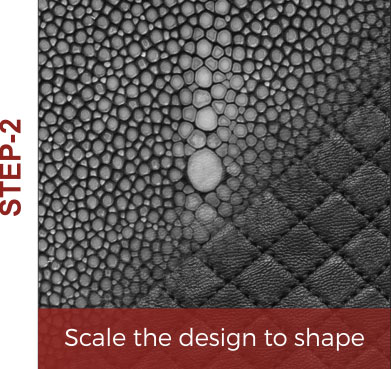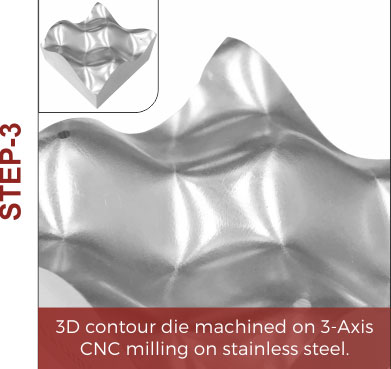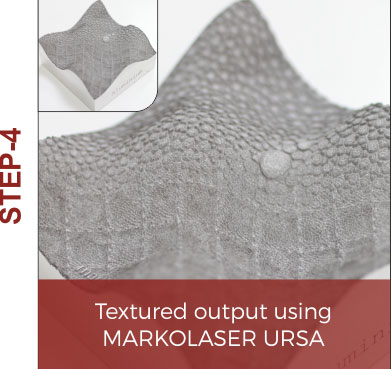 3D Laser Texturing on Freeform Surface
Wood Organic Geometrical Carbon fiber matte leather stone optics frosting Stand blasting Laser Hardening Carbon fiber